Premium playlists
by producers and musicians.
Everything here is cherry-picked for you.
We collaborate with artists to give you a new playlist every month and we create cover arts
with Midjourney AI.
Listen on Spotify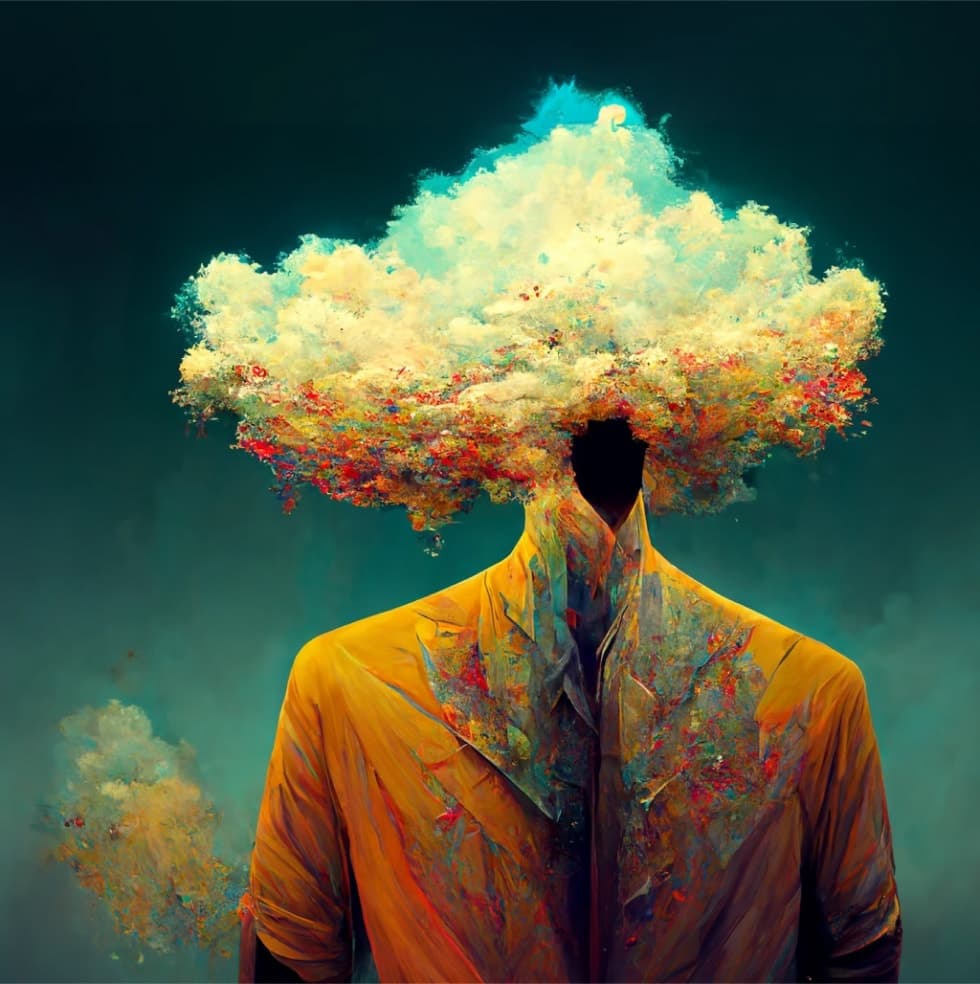 SILENT MORNING
Curated by Kieran O'Hearn
/imagine
a man falling into his own mind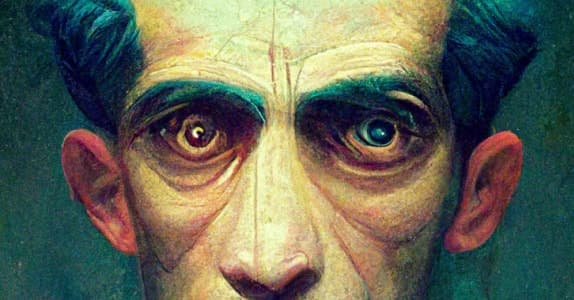 JOIN OUR NEWSLETTER
Don't worry! We'll just send you next month's playlist and some cool stuff with it.
These are previous months' playlists. You can also find them on Spotify.
EXPERIMENTING WITH AI
We generate illustations with Midjourney AI to match the feeling of each month's playlist. You are invited to do the same. Don't forget to tag us on Instagram. Everything must flow!

Join us as a contributor!
Let people see your sense of art!
Submit your playlist as a musician or your illustration as an illustrator to be on Flowium and interact with your audience uniquely.